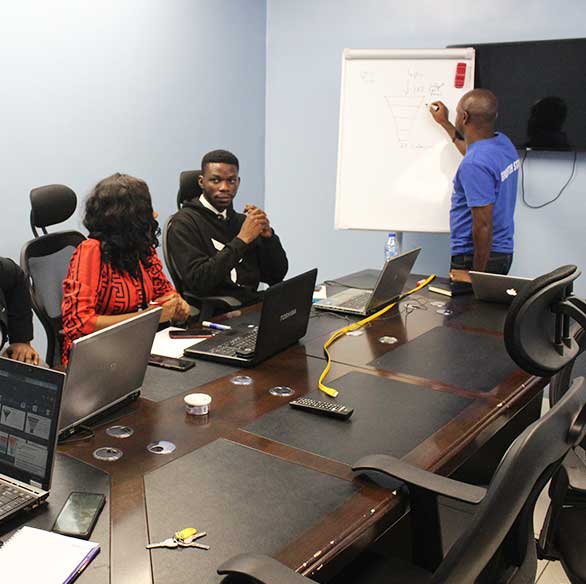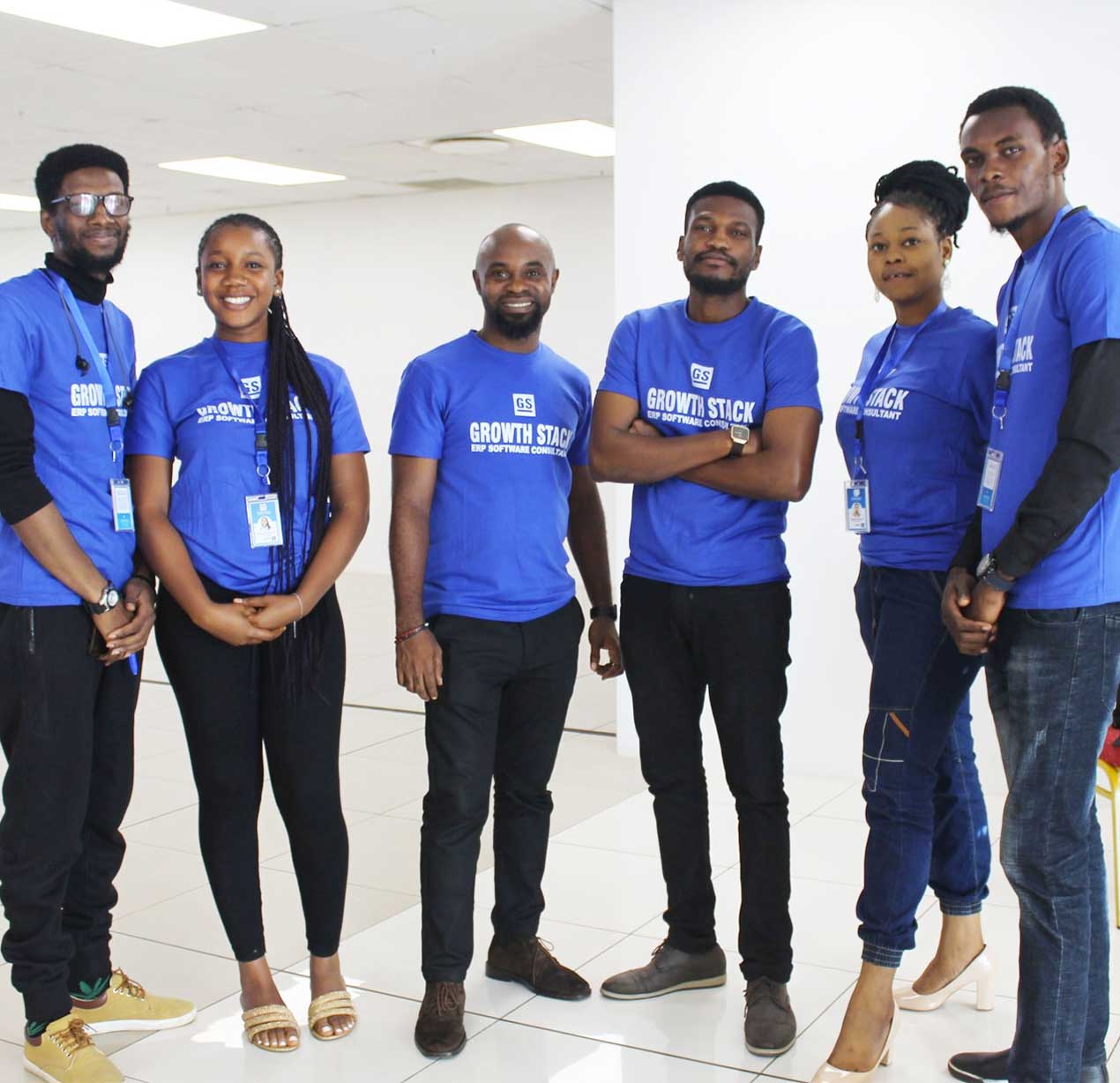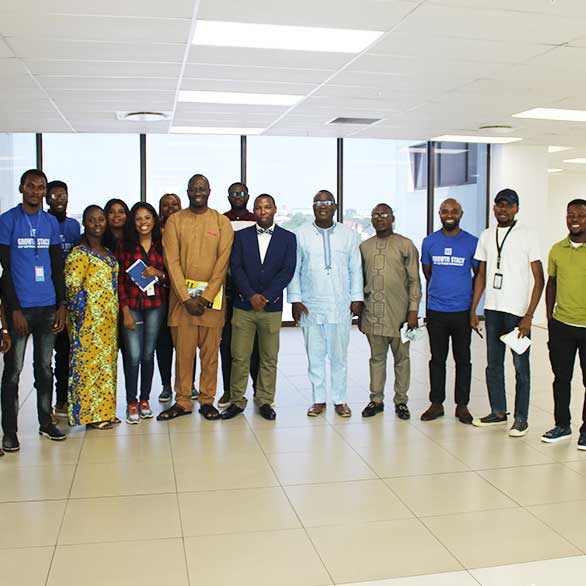 Growth Stack is Odoo ERP Software Partner in Nigeria. Our main focus is the implementation, deployment of ERP system, Customization, API development and Server-side Robotic programming for organizations seeking agile, clear, ROI-driven approaches to their business challenges. We serve clients across a wide range of industries.
We began in 2013, developing standalone desktop, web and mobile application software, and grew to become Growth Stack at a time when businesses needed to align their existing business processes with enterprise IT systems for business growth and improvement.
The founders of Growth Stack set out to build a firm that is uniquely equipped with capabilities to deliver great value with meaningful impact for our clients. We recognize that our people are the key to our client success; that is why we assemble the right people with the right experience to help clients across the country.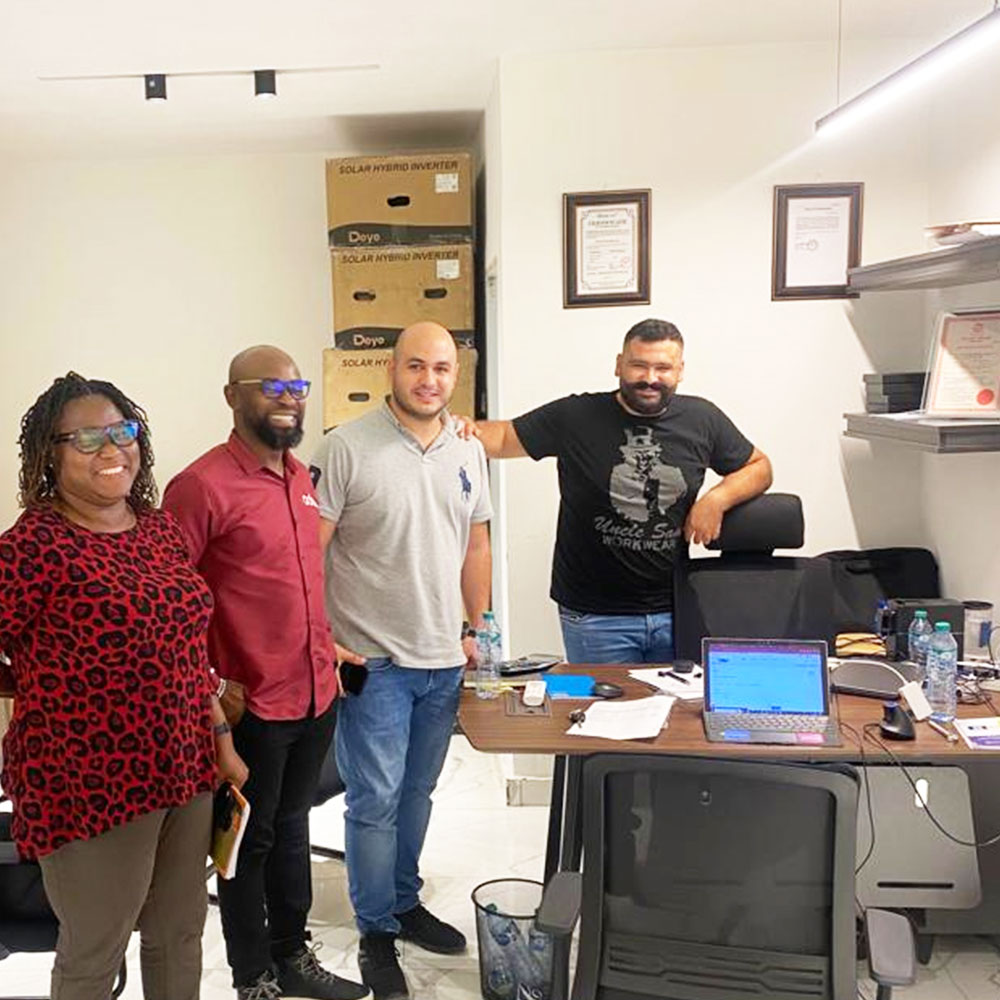 Vision & Mission Statement
To empower businesses
At Growth Stack, our mission is to empower businesses by providing top-tier ERP software implementation services. We are dedicated to delivering tailored, efficient, and scalable solutions that drive growth, productivity, and sustainability.
Why we are here.
We give you improved planning and will be your professional partner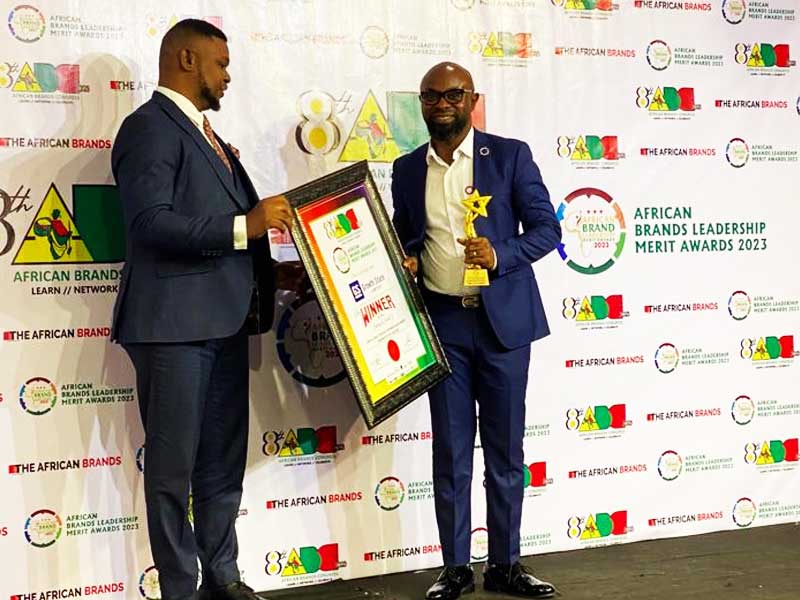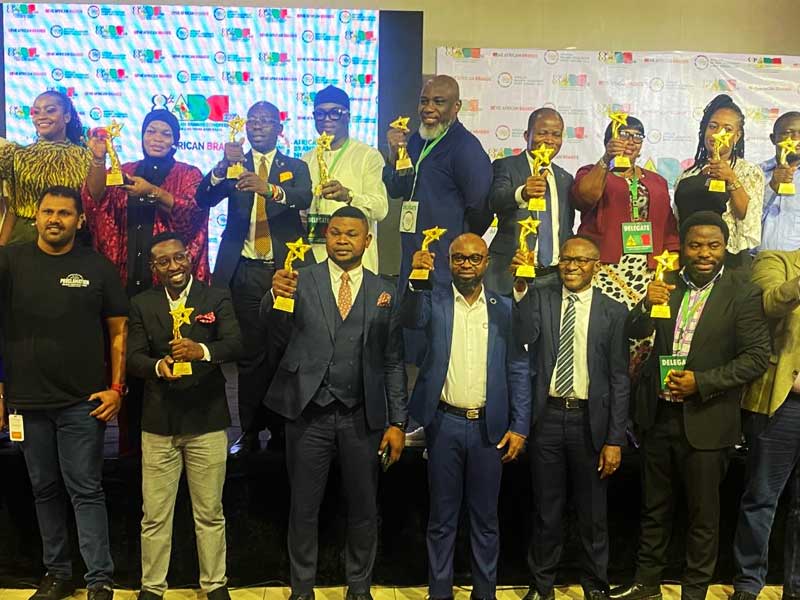 At the ToastMaster International Events.