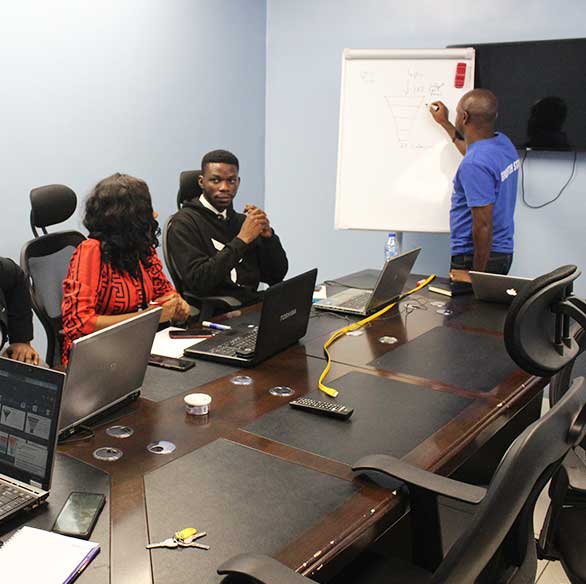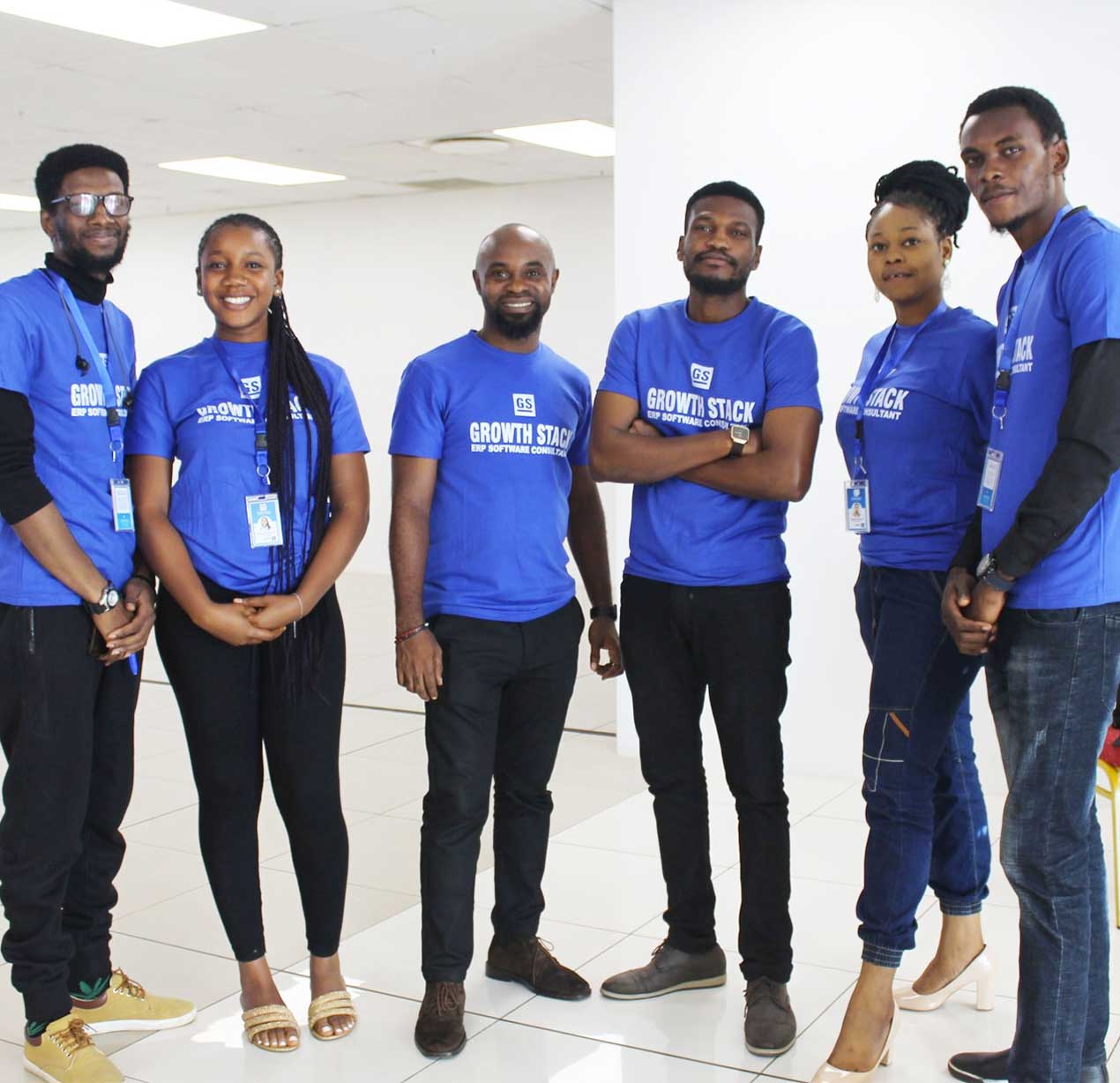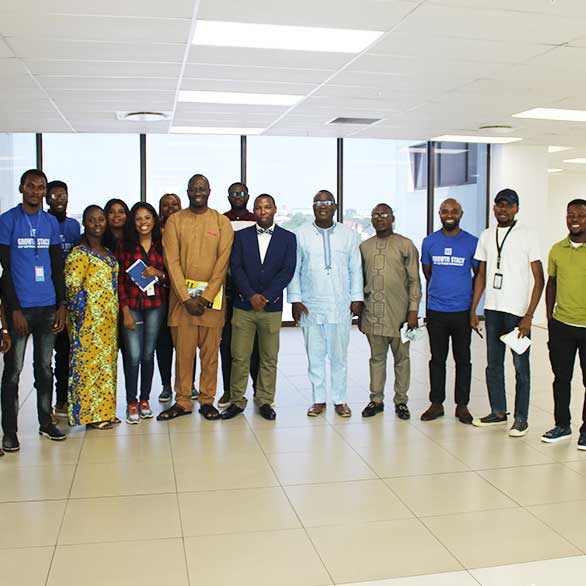 Growth Stack is Odoo ERP Software Partner in Nigeria. Our main focus is the implementation, deployment of ERP system, Customization, API development and Server-side Robotic programming for organizations seeking agile, clear, ROI-driven approaches to their business challenges. We serve clients across a wide range of industries.
We began in 2013, developing standalone desktop, web and mobile application software, and grew to become Growth Stack at a time when businesses needed to align their existing business processes with enterprise IT systems for business growth and improvement.
The founders of Growth Stack set out to build a firm that is uniquely equipped with capabilities to deliver great value with meaningful impact for our clients. We recognize that our people are the key to our client success; that is why we assemble the right people with the right experience to help clients across the country.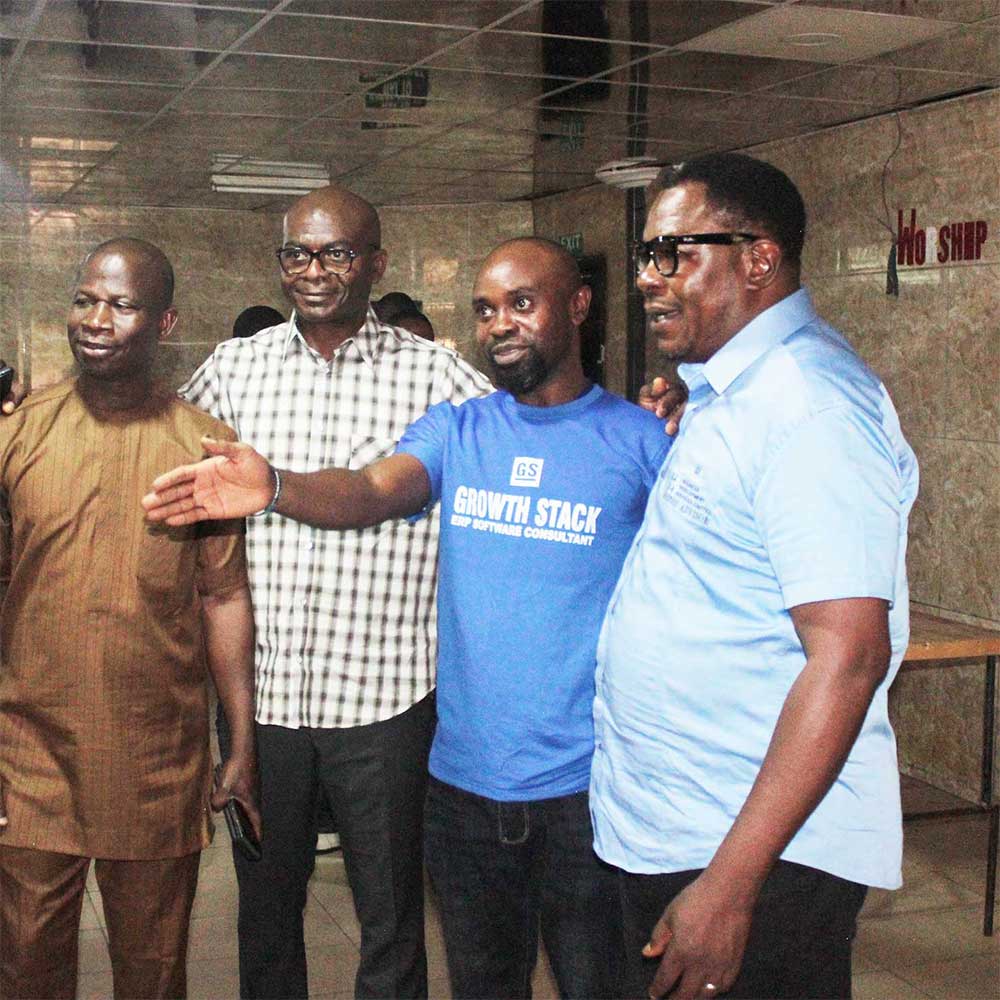 Vision & Mission Statement
We help our clients grow a step further.
In the near future, business knowledge and functions will be seamlessly managed to grow business outcomes rapidly and we are driven to always help you grow a step further in your enterprise.
Why we are here.
We give you improved planning and will be your professional partner