Project Description
Client: Crystal Oasis Bottling Company Abuja
Crystal Oasis is an indigenous Limited liability company incorporated in Nigeria with core business objective to produce and bottle premium natural table water, carbonated soft drinks and fruit juices.
The factory is equipped with the latest bottling technology for premium table water and carbonated soft drinks (CSD) production for human consumption.
The beverage production plant is also equipped with a complete blowing and filling line comprising of Blow Molding System ELS6, Water Chilling Unit, Air Conveyor, multiple Cavity Moulds for variety bottle sizes. Labeling Machine, Laser Rating Machine, Automatic Packaging Machine, Auto Park bottles, high capacity CO2 tanks, and sophisticated water treatment plant. The factory is also provided with ECO power innovation System among others.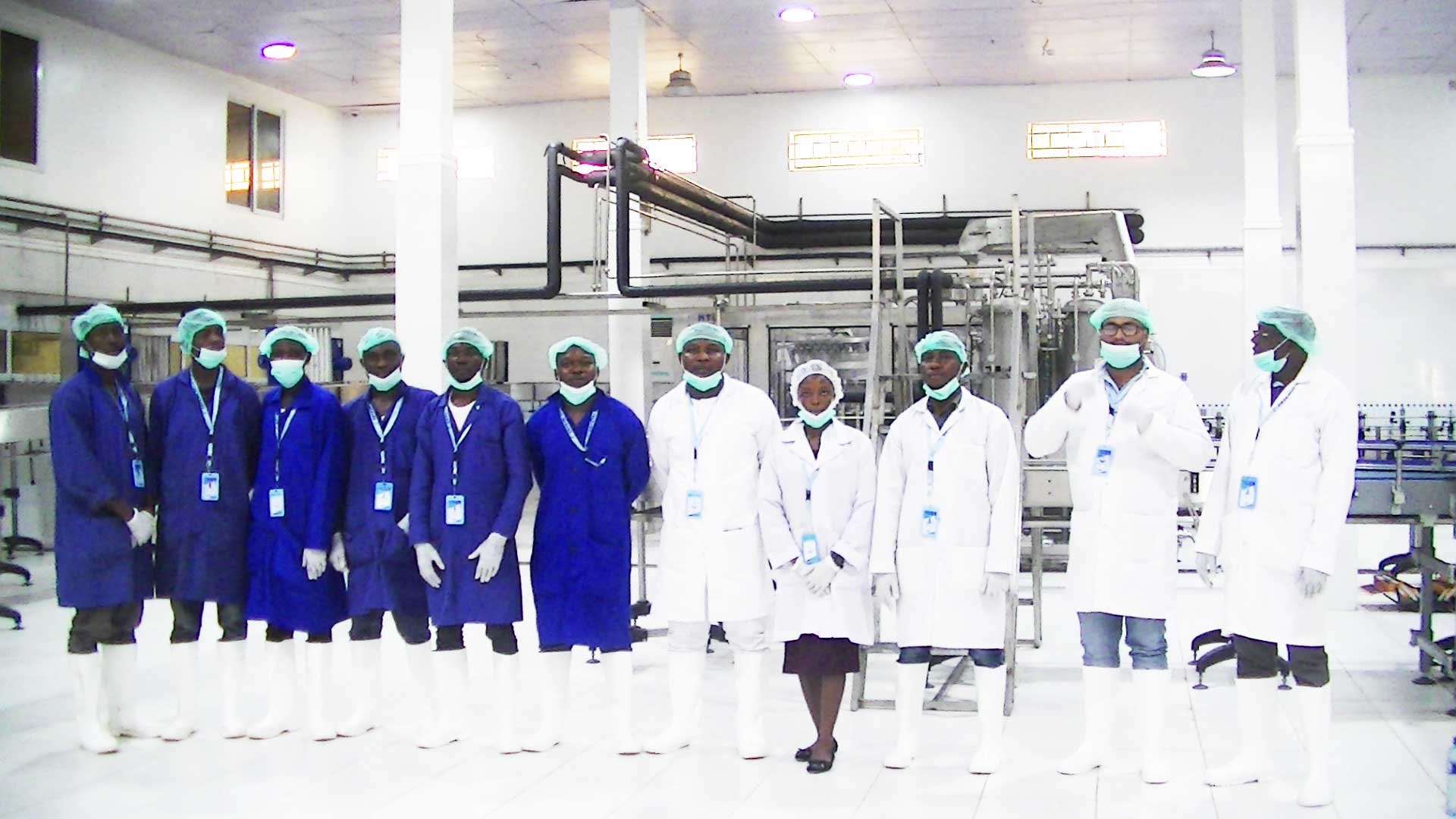 Challenges they faced
Complex orders were entered on single user spreadsheets and related list of production materials was kept in shared folders
Many staff required to enter the orders and control the workflow
Expensive errors were common
Double handling of data entry in a separate manufacturing system
Manufacturing schedules was handled manually
Stock was not integrated with production and sales which caused bad planning and shortfalls
Production scheduling were handled using a 3rd party calendaring system
Inconsistent Accounting reports
Inability to trace products and raw materials
Inability to produce up to date sales figures
Difficult to do any detailed sales analysis
Our Solutions
Custom order entry system to handle Crystal Oasis's complex and multi-step order entry system.
Implement dynamic workflow framework to control every step of the complex workflow from order entry through
Manufacturing and taking into account all possible variations which occur frequently.
Purchasing of raw materials simplified
Warehouse & stock – to manage stock levels, receipts and deliveries.
Customers and Vendors invoicing.
Manufacturing Work order scheduling and planning.
Automated generation of distributors invoicing procedures for approval and payment.
Mobile solution for sales staff.
Success
Control and visibility of every step of complex workflows from initial customer enquiry through manufacturing and distributing.
The system is now helping Crystal Oasis to expand faster.
Crystal Oasis is able to grow without corresponding staff increases.
Exceptional growth since system implementation.
Eliminating order entry error.
Up to date sales reports on demand.
Up to date product availability reports on demand.
Better control and planning of manufacturing process.
Integration with real-time manufacturing process control and quality control.