Dear Sir/Ma,
Thank you for taking the time to visit our website today!
As a business process expert, I understand the crucial role that efficient and streamlined operations play in today's dynamic business environment. I am confident that our ERP Software Solution will empower your organization to achieve new heights of productivity, accuracy, and growth.
But what is so special about our ERP Solution?
Customized Modules: Our ERP solution is designed to seamlessly integrate with your existing processes while offering customizable modules that cater to various departments within your organization.
Real-time Data Insights: Gain a competitive edge with real-time insights into your business operations, enabling informed decision-making and rapid responses to market changes.
Enhanced Collaboration: Foster collaboration across departments and teams with centralized data management, enabling better communication and cooperation.
Scalability: Our solution is built to grow with your business, ensuring that your ERP system remains adaptable to future expansions and changes.
User-friendly Interface: With a user-centric design, our ERP software is intuitive and easy to navigate, reducing training time and promoting user adoption.
Robust Security: Safeguard your sensitive data with advanced security measures that protect against unauthorized access and potential threats.
Dedicated Support: Our team is committed to providing exceptional post-implementation support, ensuring that your ERP system continues to operate seamlessly.
That is not all
We understand that every business is unique, and we are prepared to work closely with your team to tailor our ERP Software Solution to your specific requirements. The advantages of our solution extend beyond increased operational efficiency; they encompass improved customer satisfaction, reduced costs, and greater strategic agility.
We are confident that our ERP Software Solution will deliver exceptional value to your organization and contribute to your continued success.
Should you have any questions, or wish to discuss specific business requirements, please do not hesitate to reach out to us. We eagerly anticipate the opportunity to partner with you on this transformative journey towards operational excellence.
Thank you for considering Growth Stack as your ERP Software Solution provider. We look forward to the possibility of working together and contributing to your company's growth and prosperity.
Sincerely
James O. James
CEO – Business Process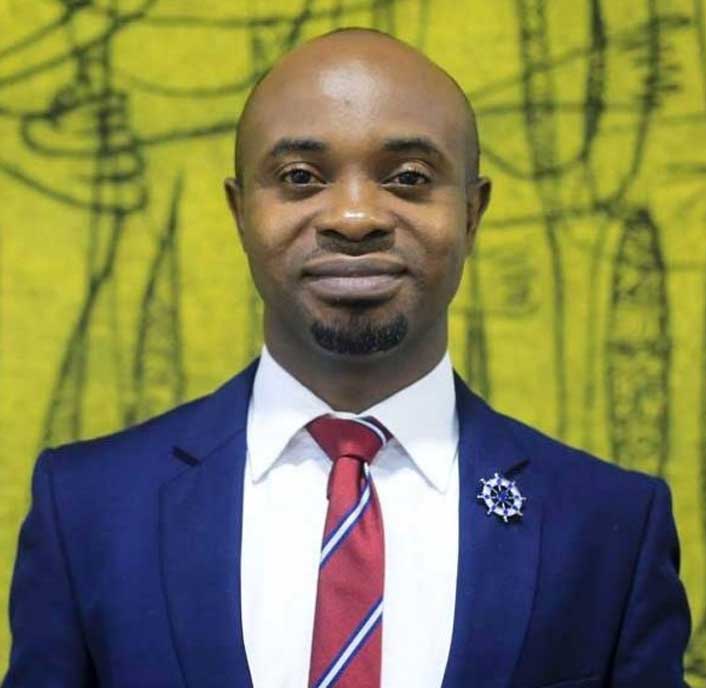 Request free Odoo Demo
Discover the capabilities of Odoo ERP and how it can assist you in automating your business processes. Contact Us